We Can Improve Your
Quality of Life
We specialize in the treatment of injuries by using the latest techniques in Chiropractic therapy.
Spinalworx Chiropractic & Medical Center
We Can Improve Your Quality of Life
Your total health and helping you to move freely and without pain is our focus. We will work with you to achieve the best results with the right treatment. Getting you out of pain quickly and safely is our reason for using conservative treatments that are effective, and proven.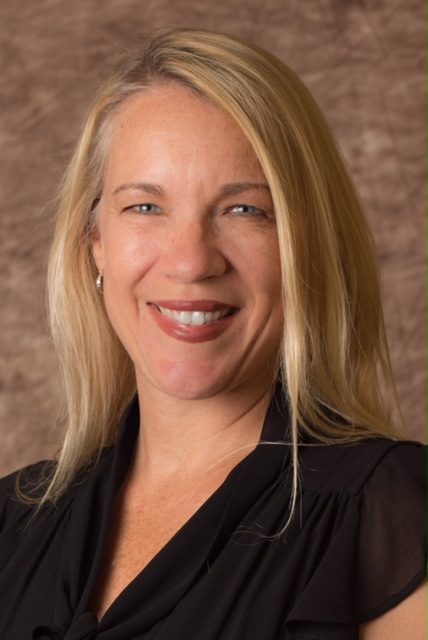 Schedule an Appointment Today
Schedule your visit by filling out the form below or call us at 954-431-2366
What to Expect on Your First Visit
Your first visit is a consultation with the chiropractor where you will share some information about yourself. Then the doctor will ask you some specific questions and be able to determine if chiropractic care may be of benefit to you.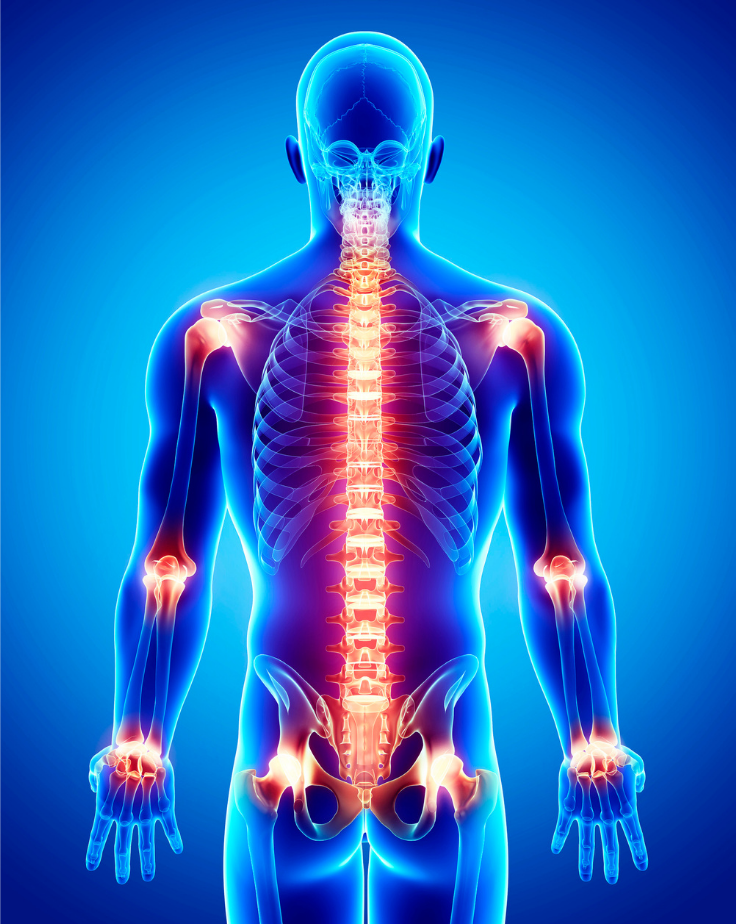 REACH US
Get Direction the Spinalworx - Chiropractic & Medical Center
16213 Miramar Pkwy, Miramar, FL 33027
About our clients
Spinalworx - Chiropractic & Medical Center google review