Your total health and helping energize you to move freely and without pain is our focus. We will work with you to achieve the best results with the right treatment. Getting you out of pain quickly and safely is our reason for using conservative treatments that are effective, and proven.
We know how hard it may be to trust someone else with your health, that's why we put a strong emphasis on patient service, confidentiality, and results. We utilize the most advanced Chiropractic and Physical Medicine solutions available on the market. Our treatment plans are designed for each individual's needs. Our doctors are gentle and provide thorough consultations for every patient.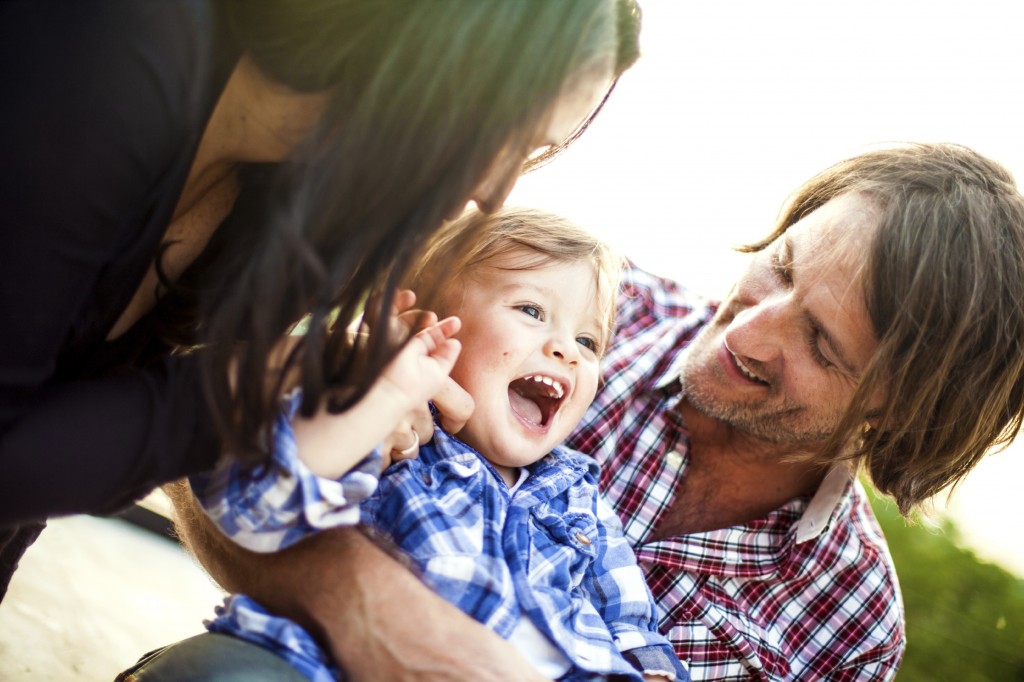 We will teach you about spinal health, nutrition, and exercise in order to not only get you out of pain but to keep you from having pain again. We provide non-surgical, non-invasive chiropractic and physical therapy treatments for pain management, along with Non-Surgical Spinal Decompression.
At SPINALWORx, we never want finances to come between you getting the care and help you need. We work closely with all types of insurance and have very affordable cash plans. Your health should not be dictated by an Insurance Company but rather by a caring, professional health care provider. Call today and find out what thousands of patients already know… We Can Help!
We look forward to hearing from you
Monday
8am - 12pm & 3pm - 7pm
Wednesday
8am - 12pm & 3pm - 7pm
Friday
8am - 12pm & 3pm - 7pm