Your first visit is a consultation with the chiropractor where you will share some information about yourself. Then the doctor will ask you some specific questions and be able to determine if chiropractic care may be of benefit to you. If we can help you, the doctor will let you know. If we cannot help you, you will be referred to a doctor that will be able to help you the most.
After a thorough consultation with the doctor, you will have a complete chiropractic examination. This will include testing your reflexes, your ability to turn and bend as well as other standard orthopedic, neurologic, postural, and physical examinations. The doctor will gain valuable information regarding your condition so that a better understanding of how chiropractic can help you. If necessary, the doctor may refer you for X-rays or for additional testing procedures.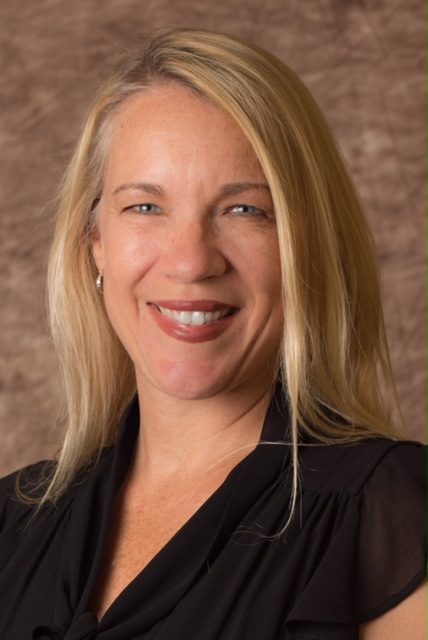 Once all the information and examinations have been performed, the doctor will give you a report of findings and tell you recommendations for treatment. An educated patient is our best patient! We will never just tell you what you need but rather explain to you in detail what the problem is and show you how we can help.
Most of our patients begin to see results from the very first adjustment. Our special gentle yet effective alignment of the body is interactive with the patient, gentle enough for kids (they love us), yet able to restore function and movement for the athlete and senior.
Our office accepts most insurances. We also accept auto accident liens and workers compensation cases. To find out if your insurance covers chiropractic care, you can call our office directly or schedule your free consultation by calling 954-431-2366.
For patients who have little or no chiropractic insurance coverage, flexible payment programs can also be arranged.
We look forward to hearing from you
Monday
8am - 12pm & 3pm - 7pm
Wednesday
8am - 12pm & 3pm - 7pm
Friday
8am - 12pm & 3pm - 7pm