For more than ten years, we at Spinalworx have been serving the residents of Weston with corrective care. We treat patients with muscle strains, recurring headaches, neck and back pain with therapy treatment services. Dr. Jill Westfall and her skilled therapists understand the discomforts you face in your daily lives due to extreme muscle strain in any part of your body. At Spinalworx our main goal is to help you get total relief through the right treatment.
We provide our patients with guided therapies including:
Electrical Muscle Stimulation
Ultrasound
Disc Decompression
Massage Therapy
Dr. Westfall helps patients with guided chiropractic care by adjusting their postures and aligning the spine with proper manipulative techniques. If you are pregnant and are going through pregnancy pains and back labor, you can also visit us at Spinalworx as Dr. Westfall loves treating soon to be Moms. For complete pain management, consult us today.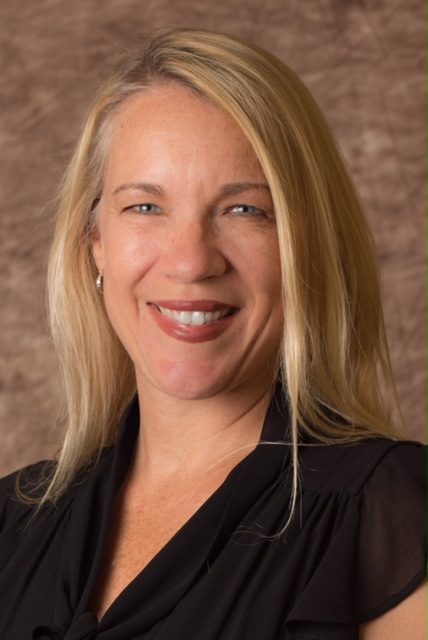 We look forward to hearing from you