Spinalworx always strives to provide the community with the latest therapies to assist them with their neck and back pain, headaches and muscle strains. We provide service to patients that are in extreme pain as well as those that are just looking to live a healthier lifestyle! To treat spine and muscle strain related problems, Spinalworx, Miramar offers treatments such as physical therapy, disc decompression, massage therapy and orthotics.
Pregnant women go through a lot of changes in their body during the pregnancy. Pregnancy pains are typical, and many women are unable to find the adequate solution to this problem. Dr. Westfall loves to help soon to be Moms. For a healthy pregnancy, she is there to provide pregnant women with guided chiropractic care. At Spinalworx, our goal is to help everyone live a pain-free, active lifestyle where you can do usual, day-to-day activities with ease.
Looking forward to improving your quality of life with zero pain? Experience the Spinalworx difference where we guide you about health, nutrition and exercise to make your life better. Get your consultation today.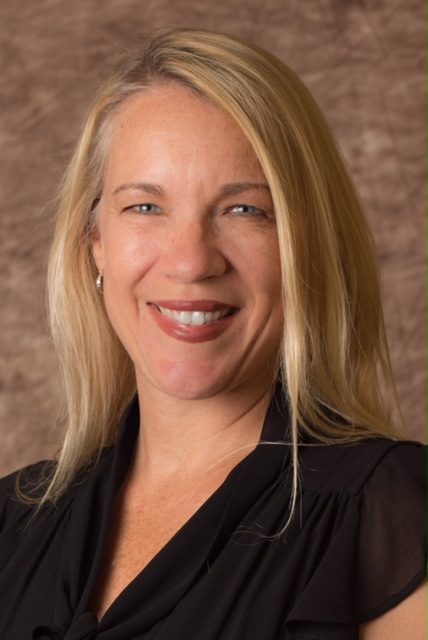 schedue an appointment with US TODAY
We look forward to hearing from you